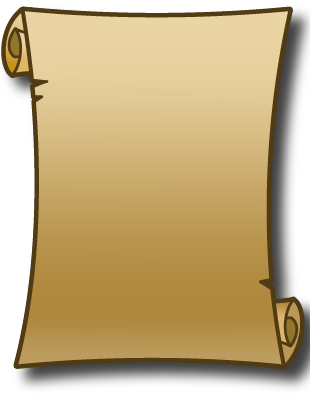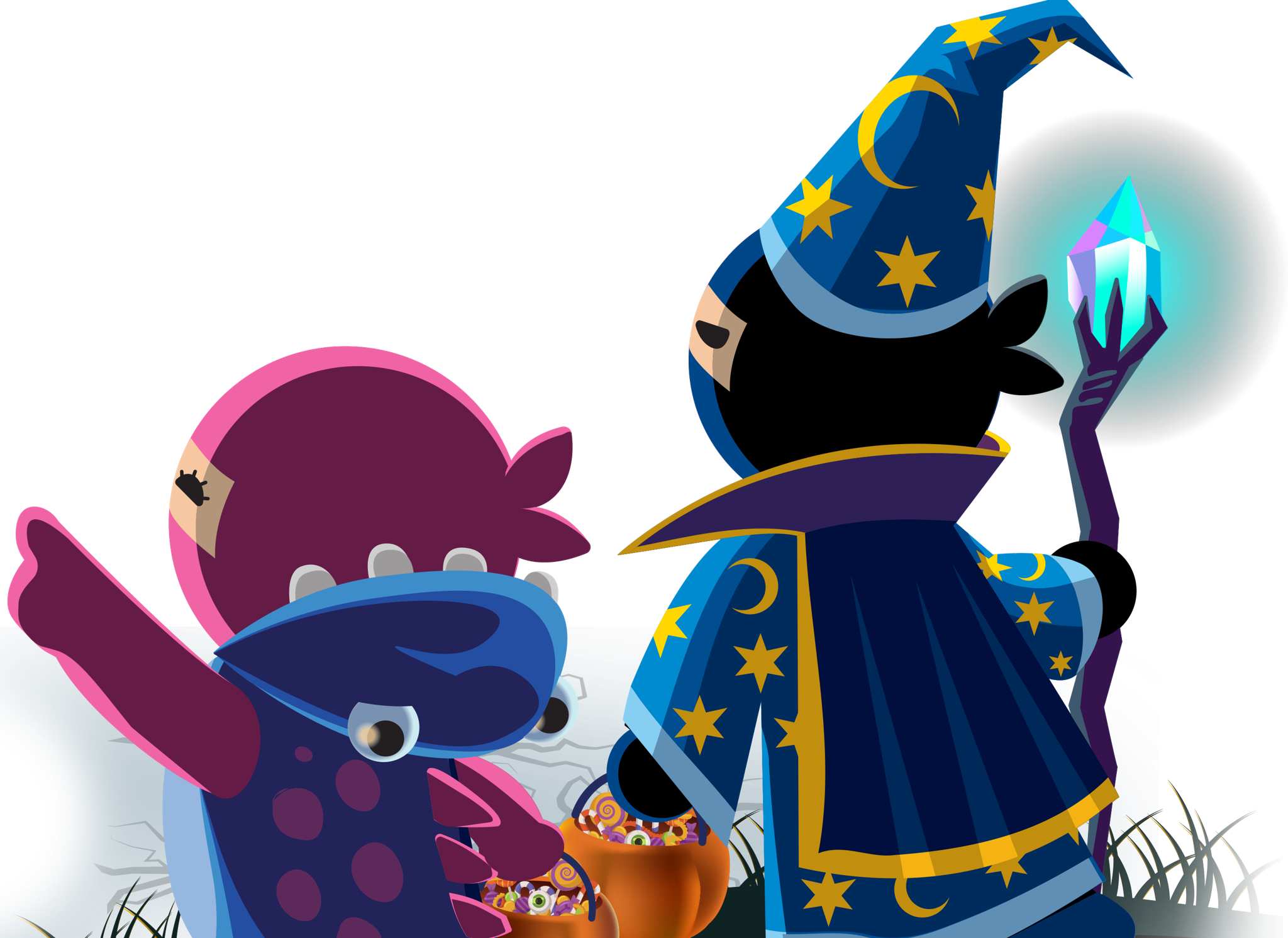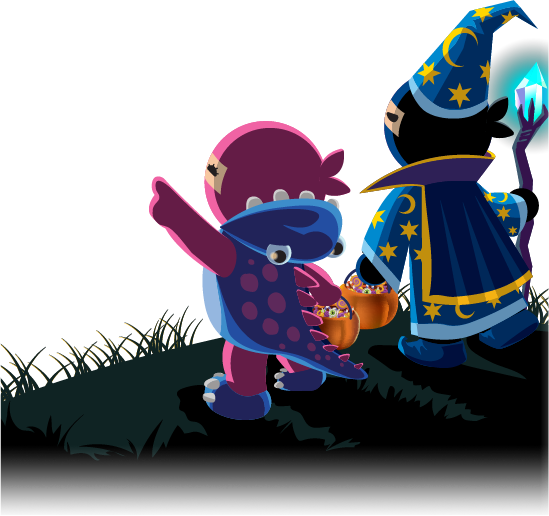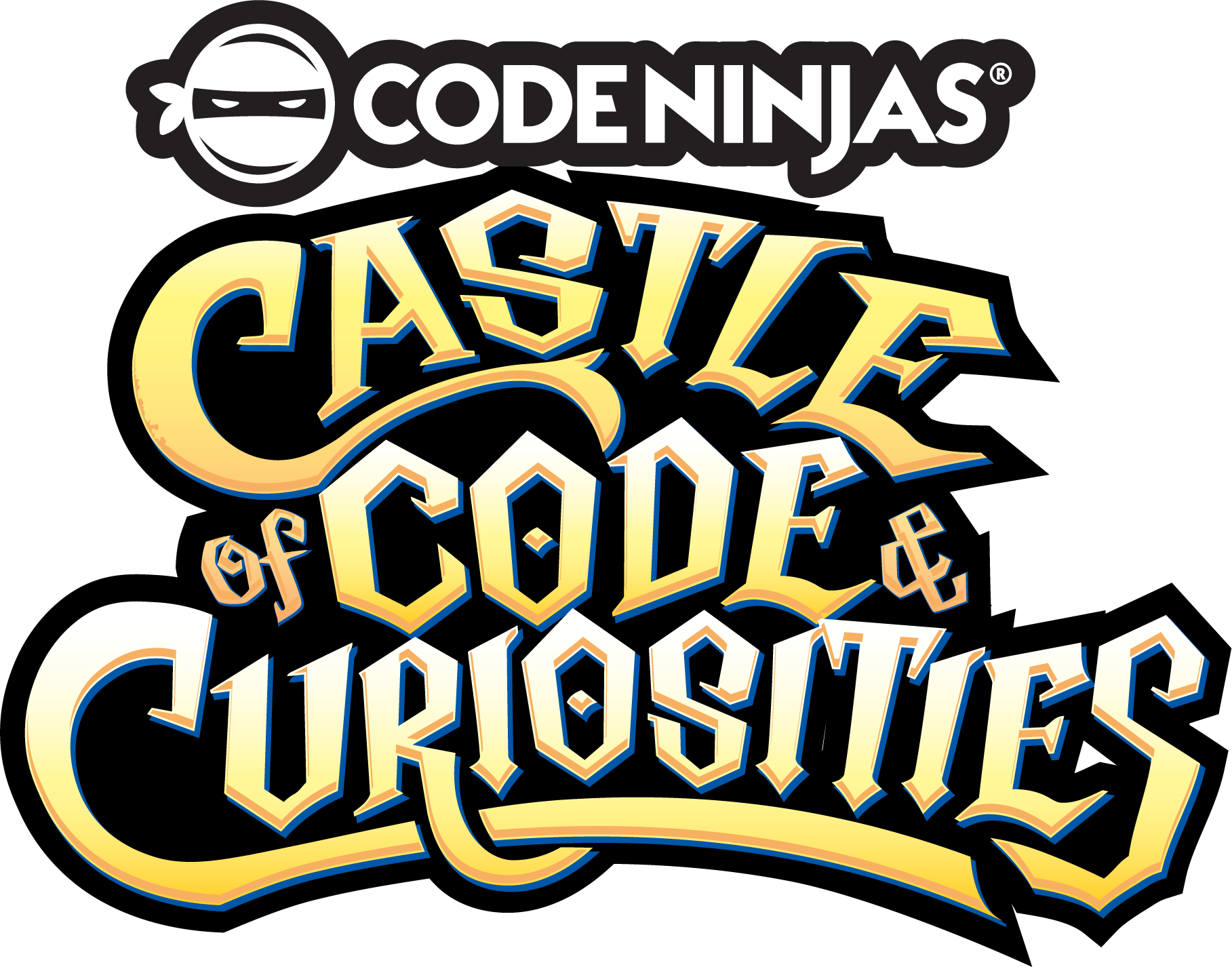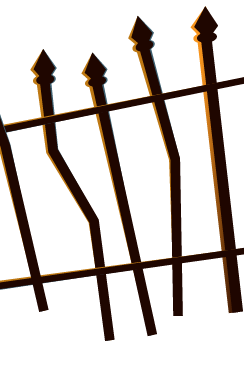 Are you brave enough to enter the creepy and the cooky castle? Explore three spooky rooms to find the hidden tricks and enjoy some coding treats!
Thank you for visiting the Castle of Code & Curiosities.
The Castle is now closed, please come back next year for more fun Halloween tricks!