LAUNCH ACTIVITY
Technology and Computer Science is everywhere in the world around us. And it's helping to solve some of the toughest problems we're facing in the world.
For this year's Hour of Code™, let's look at how computers and technology can help combat forest fires.
Come into any of our participating Code Ninjas locations, code a game with Microsoft MakeCode Arcade that recreates the conditions for a forest fire, and then code your firefighting airtanker plane to spray water and put out the flames!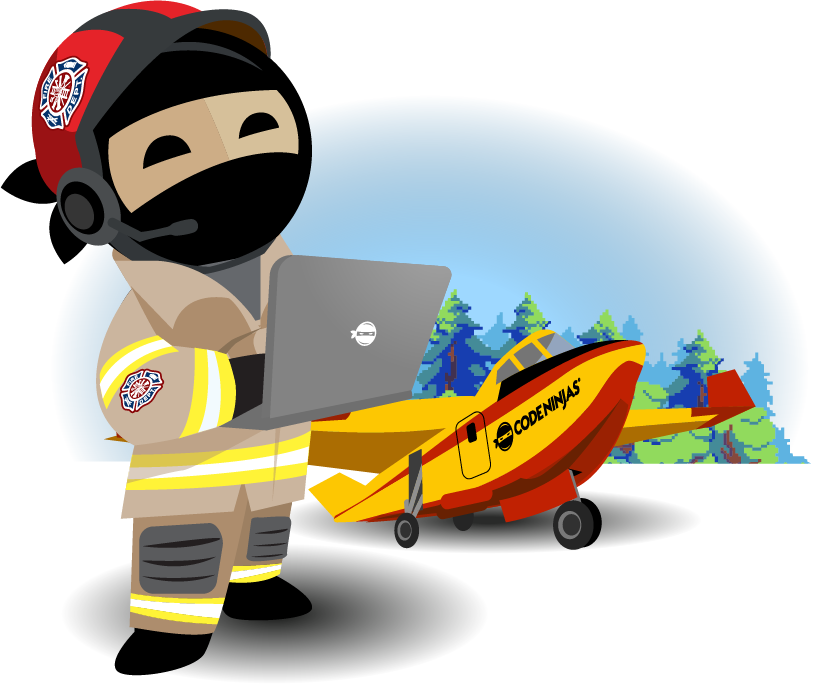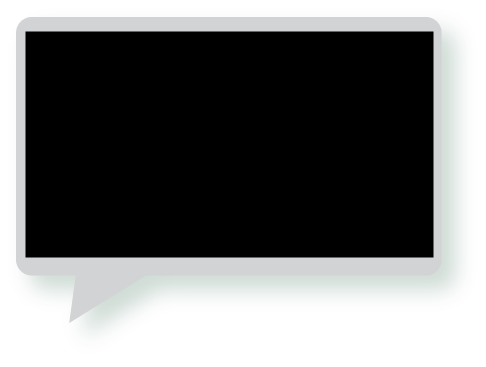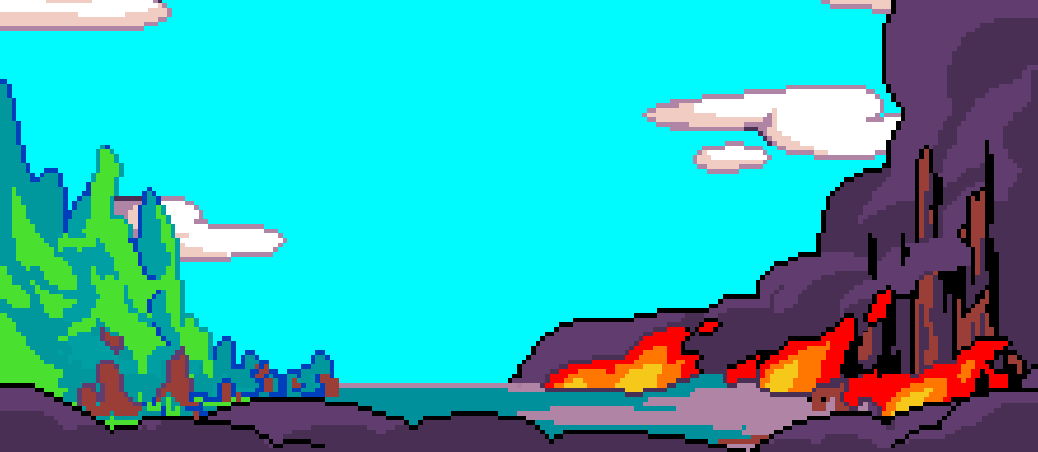 Join the Global MakeCode Arcade Game Jam!


After the Hour of Code™ activity, use the skills you gained to modify your existing game or create something new to submit to this year's Game Jam.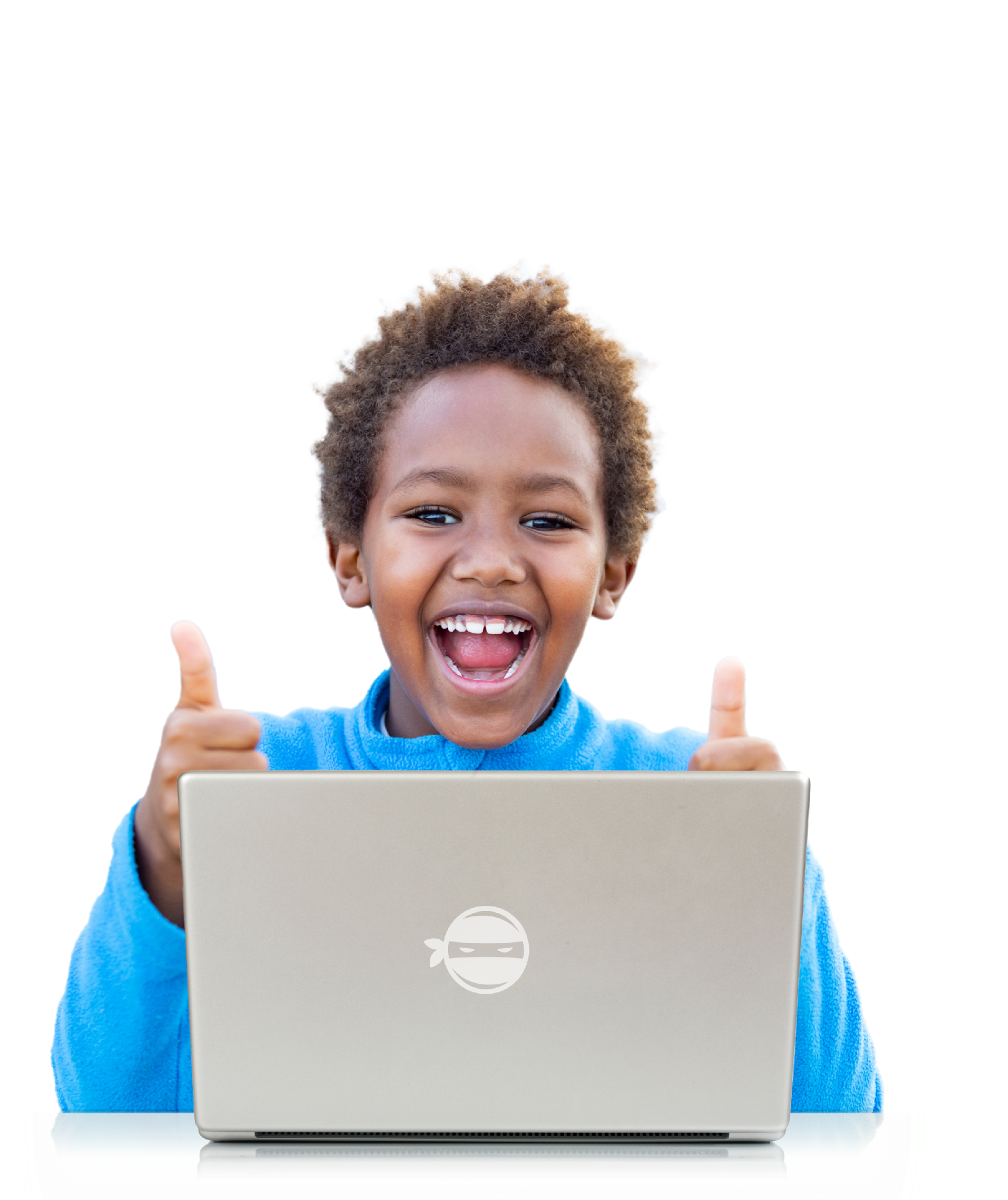 Code Ninjas is excited to collaborate with Microsoft MakeCode to bring you the first Global MakeCode Arcade Game Jam!
The theme of the Game Jam will be announced on November 29th. You'll have three weeks to create and submit your game with the chance to be featured on the Game Jam page, MakeCode livestream and social media channels!
LEARN MORE